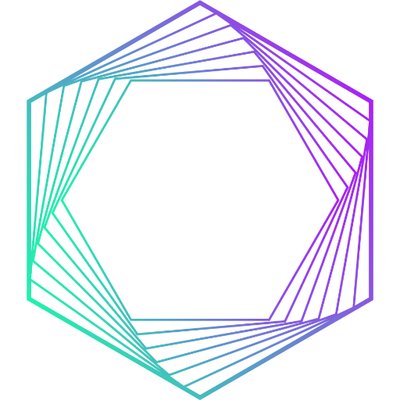 Have questions about ProtoSchool?
Visit the ProtoSchool website to explore our tutorials, find an event near you, or learn about contributing to the project by building tutorials or hosting workshops.
Subscribe to our newsletter for updates on new tutorials and site features, with an option to receive additional news and guidance for local event leaders. You can also follow us on Twitter.
If you have a new tutorial idea or suggestions for improving the ProtoSchool website or curriculum, please open an issue in our website repo on GitHub. The best place to get in touch with questions about event leadership and community engagement is our organizing repository.
For other issues, including Code of Conduct reports, please email the project maintainers.